Safety
As toll road operators and developers we are focused on providing a healthy and safe environment for our employees, contractors, road users and the community.
To achieve this we are committed to:
ensuring that our leaders, employees and contractors exercise responsibility for Health, Safety and Environment (HSE)
eliminating or reducing risks that could cause injury or have an environmental impact on our roads and workplaces
collecting, investigating and reporting on road-incident data across our assets and projects and taking prompt corrective action
setting targets and tracking our performance against HSE and road safety objectives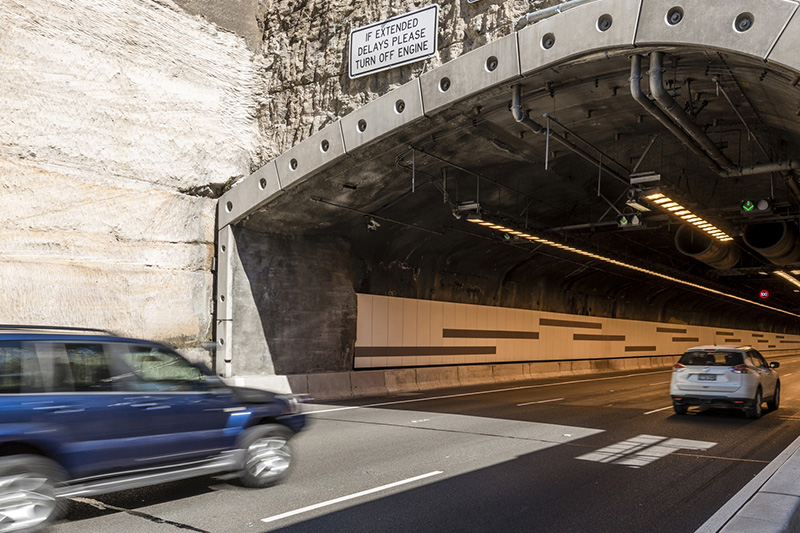 Our ongoing commitment to road safety is demonstrated through the following initiatives:
electronic speed and lane control signage
automatic detection of incidents to ensure rapid response
specialist tunnel safety systems such as over-height vehicle detection systems
safety campaigns aimed at reducing distracted driving
campaigns to promote safe driving within construction zones
Further information on our HSE focus is included in the Sustainability Report we produce each year.
You can also view our Health, Safety & Environment Policy online.